Each Melon & Lime mat comes with an integrated smart tag (NFC) that works as a key to unlock the app full of inspiring yoga videos. When you purchase our mat, you also get access to specialized content, leaving you with all the necessary tools to kick-start your healthy yoga habit.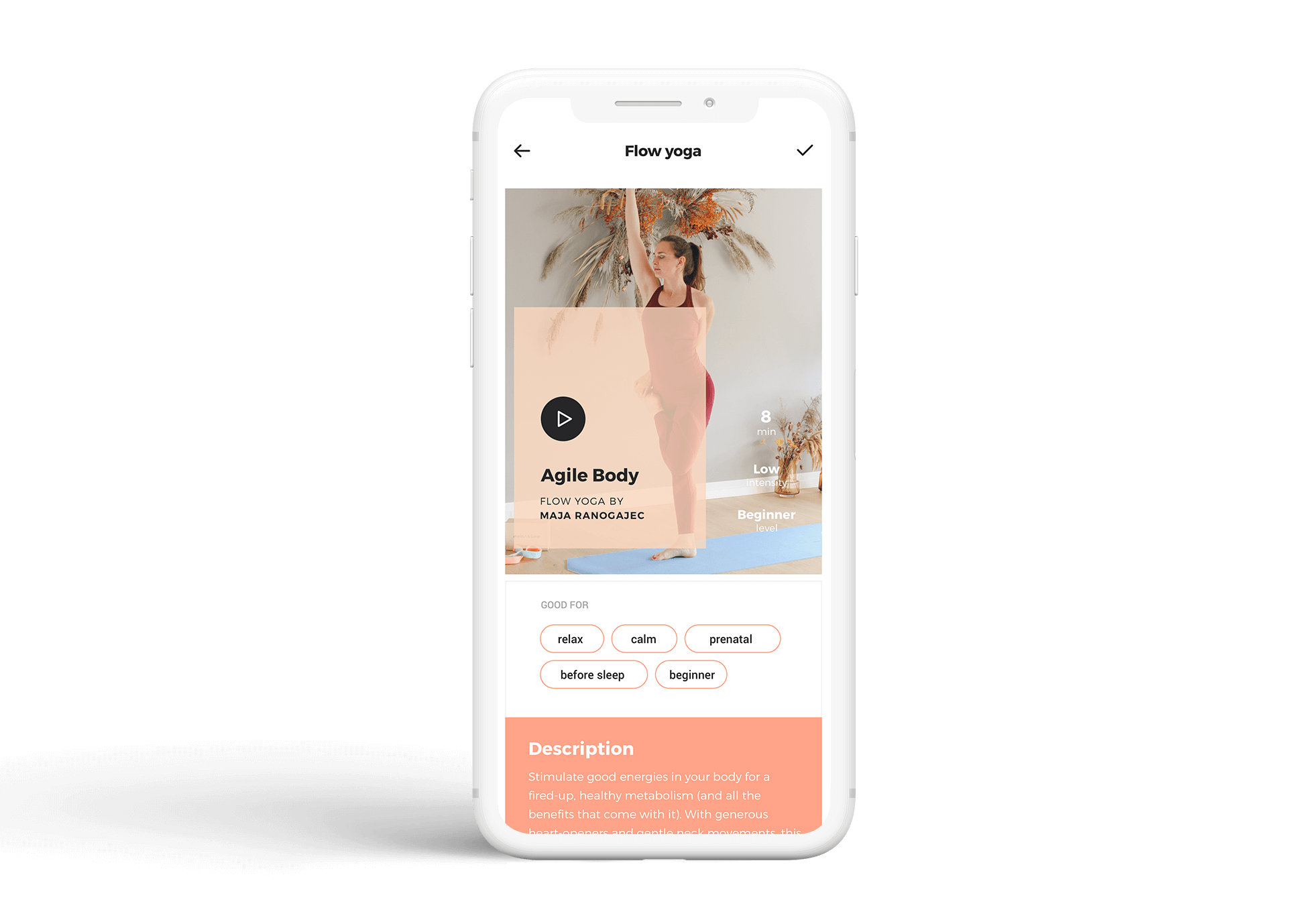 Enjoy 18 hours of yoga content, originally produced by Melon & Lime. Me Time app contains flow yoga videos, restorative yoga poses, guided meditation and an introduction to the world of healing breathing techniques - pranayama. The app will constantly upgrade with new content and features. All videos are currently available in English language only.








1. Download Me Time with Melon & Lime app on Google Play or App Store.
2. On Android phone make sure that your NFC connection is turned ON.
3. Open the app.
4. Wait for the "Scan NFC" pop-up to appear.*
5. Press your phone to the NFC tag on your mat.
6. Pick your favorite exercise.
7. Feel great!